Alex (Chao) Zhang
Posted on June 14, 2023 | mcurrie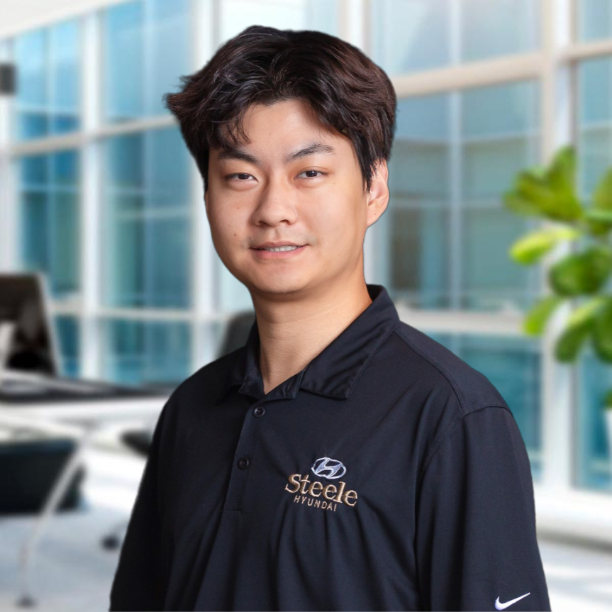 Alex Zhang (offering service in English & Chinese)
This week we are putting the spotlight on Alex Zhang. Alex is a member of our sales team and brings with him experience selling Toyota vehicles in China. We sat down with Alex to find out a little more about him.
What was your first job?
Selling credit cards in Canadian tire
Where is your favorite place to be?
Listening to live music in a bar
What is an accomplishment you are proud of?
Passing my English test as part of the immigration process
What is something you would like to learn?
How to be a great salesperson
How long have you been in the auto industry?
1.5 years, the majority of my experience is in China
What is something you would love to have?
A defined career path (I am currently working on it)
What motivates you?
My desire to succeed in all I do
What do you like most about working at Steele Hyundai?
Everyone is super friendly and helpful
What is your favorite hobby?
Playing drums
We are grateful to have Alex on our team.
If you would like to reach him, email azhang@steeleauto.com