Steele Advantage Financing
With the largest inventory in Atlantic Canada, plus access to all the best lenders including banks and loan companies, you can take advantage of doing business with Steele Hyundai, and Steele Advantage Financing. We have been getting automotive consumers in Halifax NS, Dartmouth, Peninsula, Bedford, Spryfield, Prospect, Timberlea, and Tantallon, approved for many years, and thousands of satisfied customers behind the wheel of their dream car.
At Steele Hyundai, we want to break the stigma of perfect credit car loans. Many consumers, with varying credit, have been able to finance a car with us. Getting a car loan is an excellent way to rebuild your credit and improve your credit score. Despite the negative connotation surrounding bad credit car loans, these loans, if paid on time will help in rebuilding your credit score, allowing your future borrowing needs that much easier.
Let Our Hyundai Experts and Finance Specialist Help You
Browse our online inventory of new Hyundai models and used cars, trucks, and SUVs to find the vehicle you want. Once you select your vehicle, or even before deciding on which vehicle you want, simply complete our secure and private online finance application for pre-approval and our finance experts will get in touch with you. We will review all your available financing options with you to ensure you are getting the lowest possible payment terms and the best deal in Atlantic Canada. We offer hassle-free and convenient finance solutions for customers with various credit history. So don't be shy to connect with us and let us know your needs.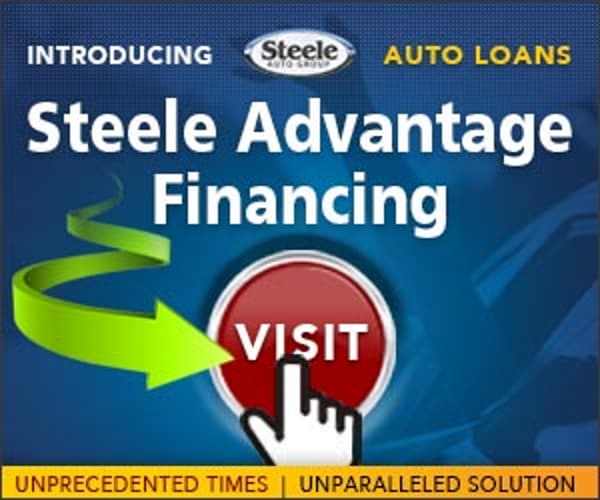 Questions?
Can I Get Approved Even With Bad Credit?
Canadian credit bureaus typically rate your credit score on a scale from 300 to 900, with 300 being the lowest score and 900 being the highest. Most lenders will look at your credit score to decide your creditworthiness. If you have a score lower than 620 you will have a harder time getting a car loan from a traditional lender. But wait. At Steele Hyundai, we look beyond your credit score and take into account your whole financial situation. We want you to contact us to discuss your finance options in Halifax, regardless of your credit score.
How Long Will It Take For Financing Approval?
We will usually have approvals within 24 to 48 hours of you filling out an application. Once you have completed the application, either online, by phone, or in person, our Finance Managers will review your information and set up a time to review your options.
Can I Qualify For A Car Loan If I Am New To Canada?
Yes! We provide financing for new arrivals to Canada. We can often get you approved through one of our lenders or our in-house leasing program made specifically for new Canadians.