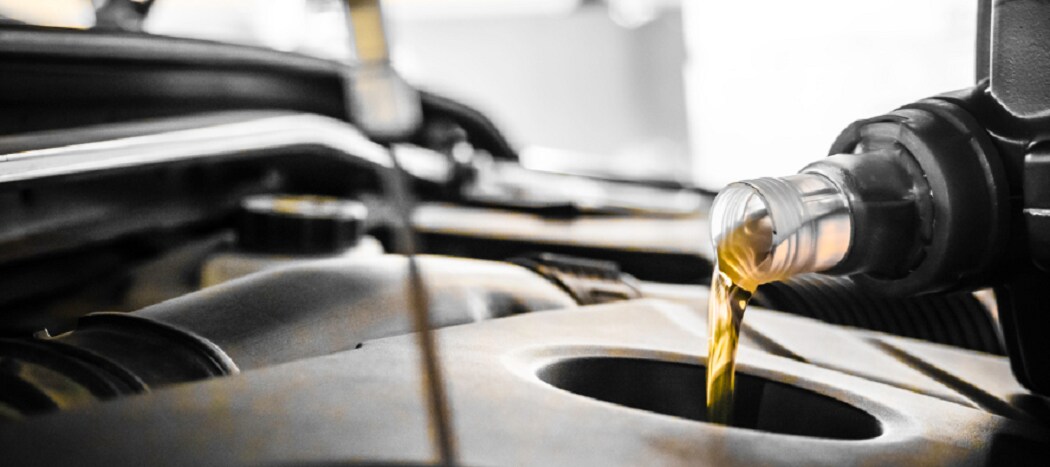 Hyundai Oil Change Intervals in Halifax, Nova Scotia
What is Hyundai Oil Change Intervals?
Times have changed when it comes to how frequent you need to change your oil. As engine technology has progressed, manufacturers have designed and engineered engines that typically need oil changes at higher intervals. However this can change depending on the climate you are in, it is best to contact our service centre for more information.
How often should a Hyundai be serviced?
Each Hyundai vehicle has its service schedule, though they are all quite similar. We recommend that you contact our trained service advisors, and they will be able to help you. You can also refer to your owner's manual for more information and don't forget to look out for our Service Specials.
Does Hyundai require synthetic oil?
There are many factors that play a part in deciding which type of oil your Hyundai will need. There are three major types of oil; conventional, semi-synthetic, and full-synthetic. The main deciding factor is the engine, as some of Hyundai's engines are high-performance. Either contact us or refer to your owner's manual to determine exactly what type of oil your specific vehicle takes.
Relationship between Hyundai & QuakerState Motor Oil
QuakerState MotorOil Hyundai Master Tech Education
Questions?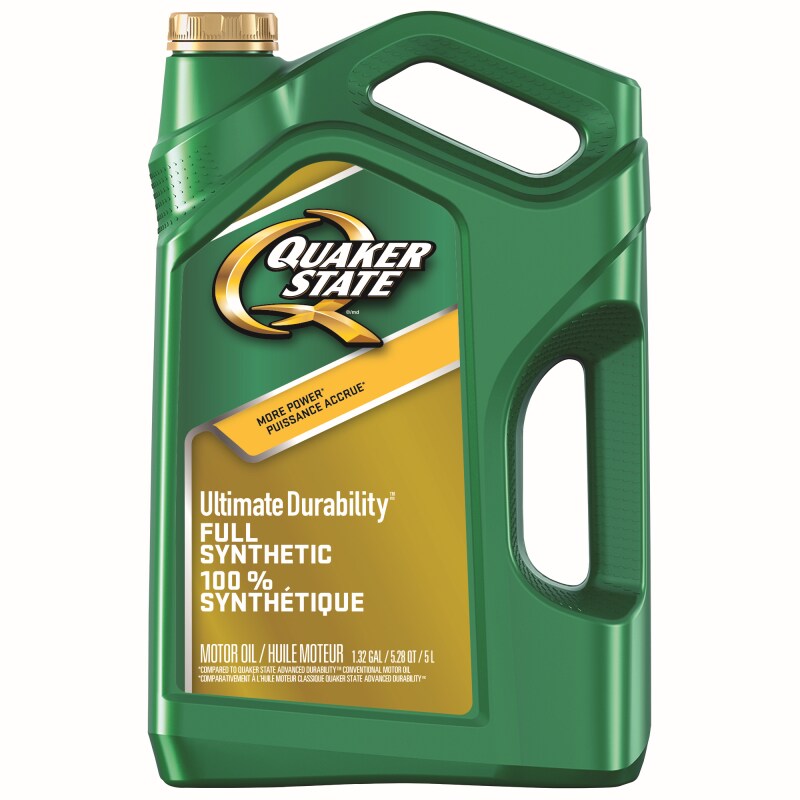 Hours
Monday

8:30AM-7:00PM

Tuesday

8:30AM-7:00PM

Wednesday

8:30AM-7:00PM

Thursday

8:30AM-7:00PM

Friday

8:30AM-6:00PM

Saturday

8:30AM-5:00PM

Sunday

Closed