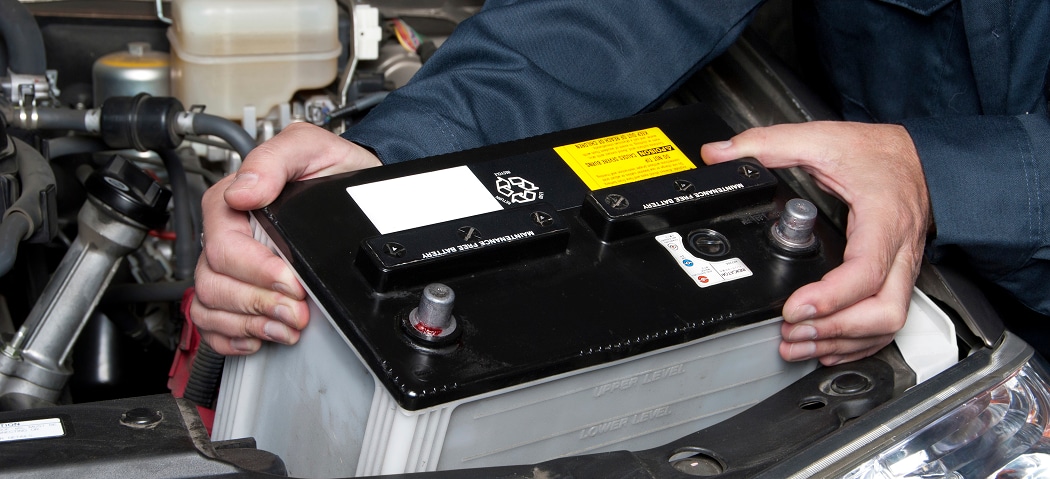 Steele Hyundai has been proudly serving residents of HRM Halifax Regional Municipality, Dartmouth, Bedford, Spryfield, Prospect, Timberlea, Tantallon, and Peninsula for many years. Our state of the art Service Centre is proud to provide you with a group of fully trained technicians, advanced equipment, and the know how to fix your vehicle right the first time. Below we cover some of the most pertinent questions that come across our centre; please continue reading to learn more.
Hyundai Battery Replacement in Halifax, Nova Scotia
How long do Hyundai batteries last?
The lifespan of a battery can vary depending on weather conditions, type of battery, your driving habits, and more. Hyundai batteries generally last anywhere between 3-5 years. However there are ways to prolong the life of your battery:
If possible keep your vehicle away from extreme changes in temperature
Test your battery frequently
If your vehicle is not being driven make sure to start it frequently
Keep the battery posts and vehicle terminals clean
Make sure your battery is securely fastened in the engine bay.
How do you change a battery in a Hyundai?
In some instances, changing a battery in your Hyundai can be tricky. The space in the engine bay may be reduced in newer vehicles; this space is limited so that manufacturers can improve safety and performance. Because of this, batteries may be difficult to access, and in some cases, batteries are under the floorboard or even in the trunk, though this is very rare. Below we will outline the generic steps to replace your batter:
Your engine should be shut off
Utilize a wrench to break the bolts loose that holds the negative cable on the battery post
Remove the cable carefully by lightly twisting and pulling it
Repeat the same steps for the positive terminal (red)
Locate the clamp mechanism that holds down the battery, usually two bolts
Use a wrench to remove the bolts that are holding it on
Now you should be able to remove the battery safely
Grab your new battery and repeat the steps in reverse
Questions?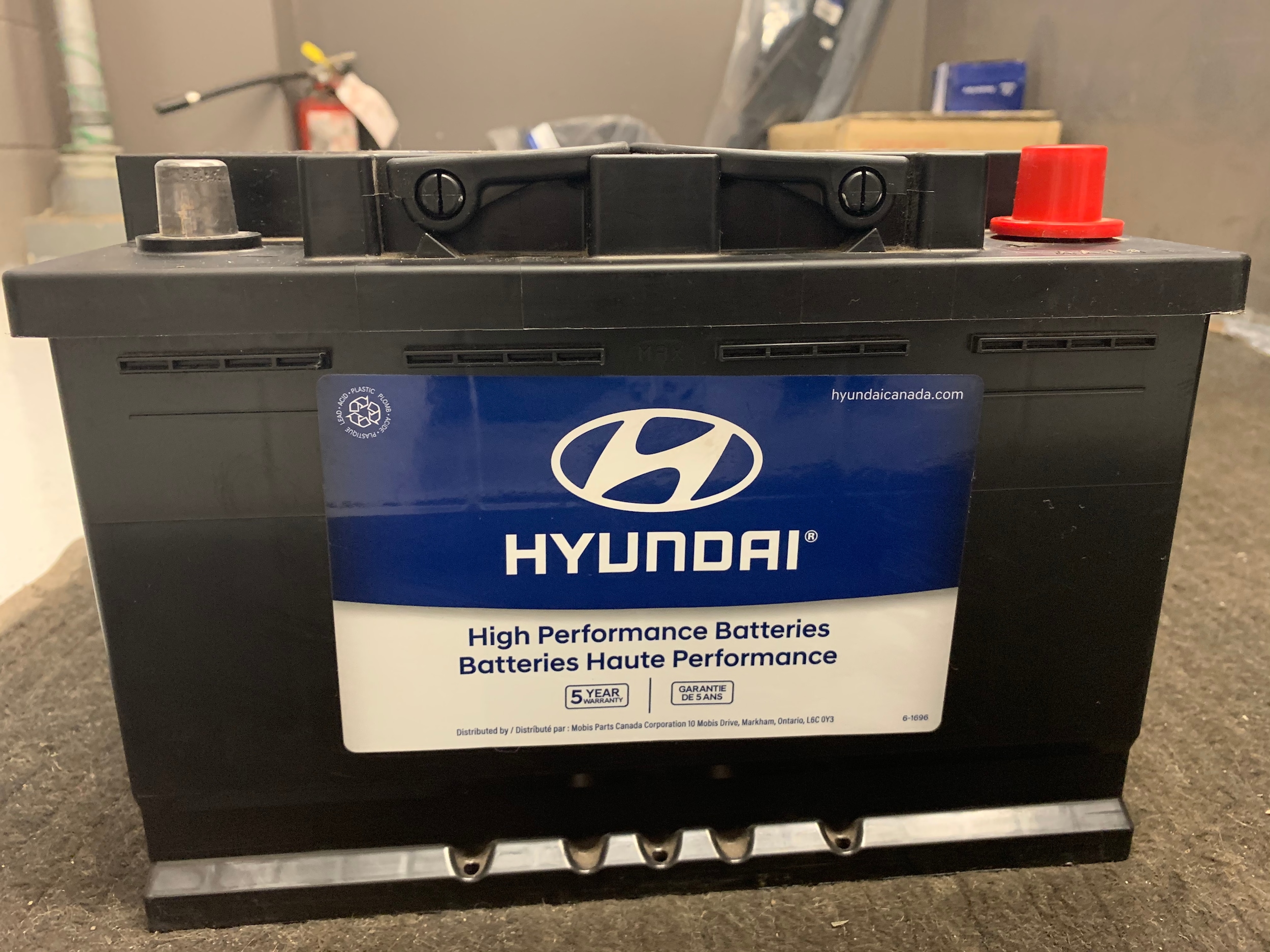 Hours
Monday

8:30AM-7:00PM

Tuesday

8:30AM-7:00PM

Wednesday

8:30AM-7:00PM

Thursday

8:30AM-7:00PM

Friday

8:30AM-6:00PM

Saturday

8:30AM-5:00PM

Sunday

Closed