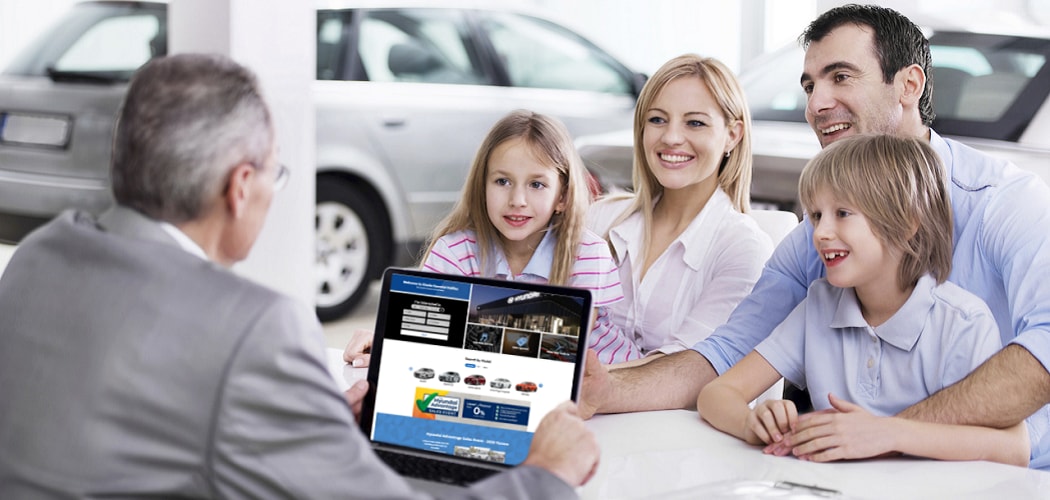 Getting A Car Loan After Bankruptcy
Automotive consumers in Halifax, Nova Scotia, looking to finance a vehicle after bankruptcy, have different needs. The finance specialists at Steele Hyundai are here to help ease the car buying process after bankruptcy. We can provide financing options for people with open, dismissed, or discharged bankruptcies.
If you have filed for bankruptcy, you are not alone. Many people in the Halifax area have been affected by the COVID-19 pandemic, forcing them to either seek Payment Relief or file for bankruptcy. Fortunately, our finance team at Steele Hyundai can help you find your way back to an excellent financial position while helping you get back on the road. The process of getting a car loan after bankruptcy in Halifax, Nova Scotia, can vary depending on which type of bankruptcy filing you made.