Car Loans for Newcomers to Canada in Halifax, Nova Scotia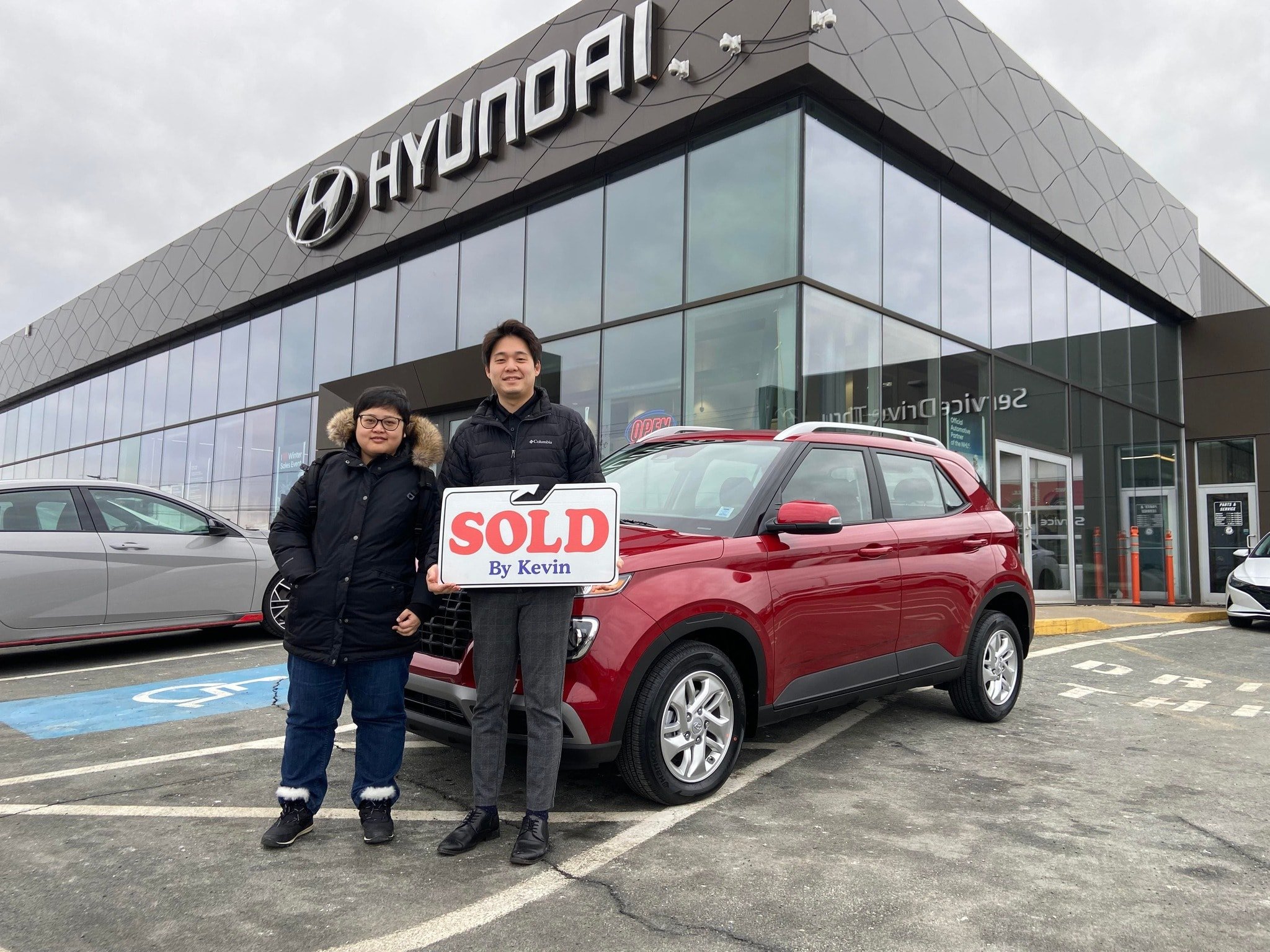 Auto Loans For New Immigrants in Halifax, Nova Scotia
At Steele Hyundai, we are your trusted dealership conveniently located in Halifax, Nova Scotia, for securing a new or used vehicle, an auto loan, and much more. However, our support and services are not limited to Halifax since we extend our offerings to customers from nearby areas such as Dartmouth, Peninsula, Bedford, Spryfield, Prospect, Timberlea, and Tantallon. Visit our showroom to explore our new inventory and begin securing your desired Hyundai today.
Benefits Of Securing An Auto Loan For New Immigrants
As a newcomer to Canada, you might find it expensive to shop for a new vehicle or have difficulties securing a loan since you don't have an established credit history yet. However, you can shop around and find a dealership like ours that is ready to help you secure an auto loan for your vehicle purchase. With this loan, you will not only get the transportation you need to begin exploring Nova Scotia, but you will also start building credit in Canada. As you continue to make your payments on time and enjoy your new vehicle, you will build your credit to be capable of getting approved for further loans such as mortgages or other loans you seek.
Securing An Auto Loan As A New Immigrant
When looking for an auto loan in Nova Scotia, especially in Halifax, you should stop by our Finance Centre at Steele Hyundai. Our dealership has many reliable options for you to explore, loaded with the best features at competitive prices, which our finance experts are ready to get you approved for during your visit. Also, we have friendly staff members that speak an array of languages, including Arabic, Korean, Japanese, Portuguese, and more, so you will be right at home and have clear communication as you shop and secure an auto loan for your vehicle purchase.
Contact Us